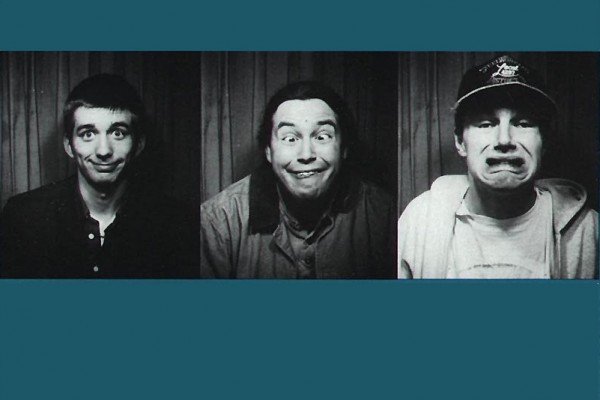 Fat Wreck Chords will be releasing a deluxe reissue of Propagandhi's beloved 1993 debut, How To Clean Everything. . The reissue is due out August 20, 2013 and will feature the full album, three outtakes that Fat Mike cut from the record, and the rare four-song HTCE demo. The album was also remastered from the original analog reels. Guitarist Chris Hannah added:

Maybe it's the bath-salts talking, but I have come believe that there is value in having something that haunts you until you are dead.
As popular as the album was, the ensuing years saw the band take a decidedly different tone with more recent albums like 2012's Failed States and 2005's Potemkin City Limits sounding like an almost completely different band. The record was also one of the two full-lengths which featured John K. Samson who went on to form The Weakerthans.