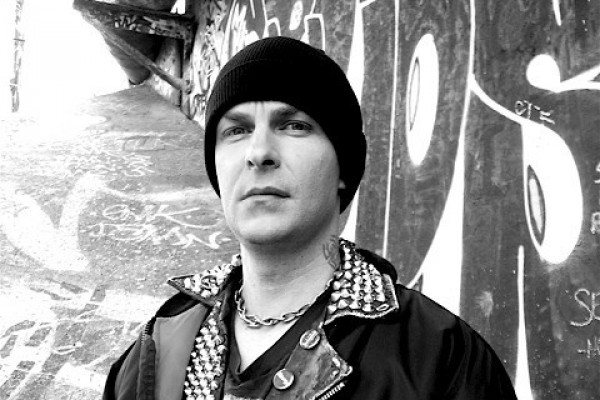 The 'song-a-day' program by Tim Timebomb and friends continues with a cover of a track from Tim Armstrong's close friend, Freddy Madball. The song is titled "We Belong," and appeared on Freddy's 2009 album, Catholic Guilt. Tim said this about the song:

We had fun doing this remix with our close friends Freddy Madball and DJ Stress the Whiteboy. Freddy is a legend in the hardcore music scene and is also a recognized MC in the Hip Hop world. This original track is off his hip hop album titled Catholic Guilt. We're in the process of collaborating and recording together for a Tim Timebomb release and his upcoming album The Road To Sin. Stay tuned for that and in the meantime enjoy this Friday mash up!!!
You can check out Tim's cover, which features Freddy himself, under Read More.
Tim Timebomb is the latest side project from Rancid's Tim Armstrong who has been releasing a long series of singles on iTunes every week since the beginning of December 2012 through Hellcat Records.