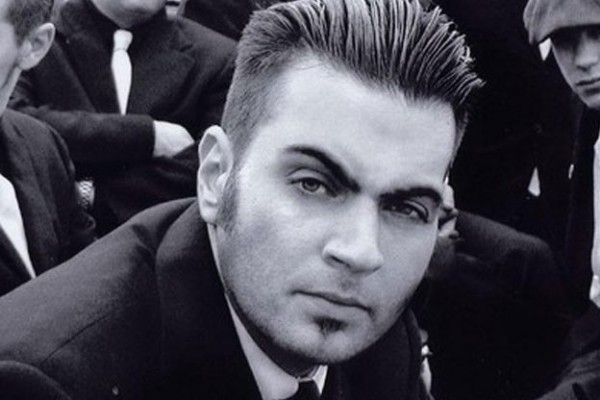 Torr Skoog, singer for Boston'sThe Kings of Nuthin', passed away over the weekend. The details are scarce, but bandmate Zack Brines released a statement on the band's Facebook page:

As you may have heard we're mourning the loss of Torr Skoog, the best friend, bandmate, lifeline, and inspiration that anyone could hope to have. Our hearts go out to the Skoog family, the extended KON family, and friends everywhere who understand how lucky we all were to have him in our lives.
Punknews wishes the best to everyone affected by this tragedy.