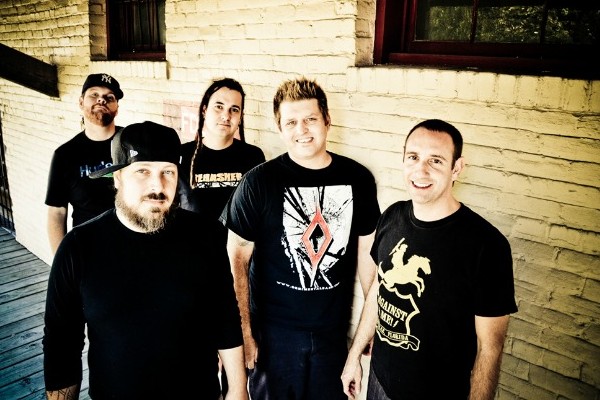 Less Than Jake have been working hard to finish their new album in the past few weeks. Today, bassist Roger Manganelli announced the recording process is finished and that Bill Stevensen and Stephen Edgerton (Descendents) will be working on the final mix:
Tracks for the new Less Than Jake album have left my hands and are off to Bill Stevenson and Jason Livermore for the final mix at the Blasting Room… and my main man Stephen Egerton is doing a few tracks as well. The Moathouse worked near flawlessly, and I'm excited to hear the results!!"
Less Than Jake will be heading out on tour with Hostage Calm and Pentimento later this week. Check the dates out here.