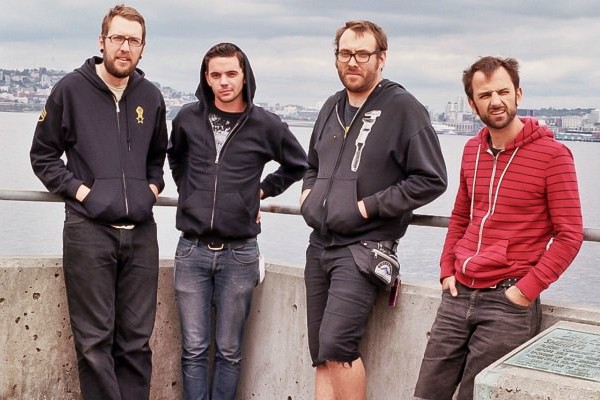 Alternative Press is streaming another new track from Fort Collins, CO's Elway. The song is titled "Prophetstown" and features vocals from Captain, We're Sinking's lead Leo Vergnetti. Tim Browne, Elway's frontman, had this to say about the song:

It's like a schizophrenic version of "The Boy Is Mine" by Monica and Brandy. Uhm. No wait… It's my spiteful, gloomy extrapolation of Shakespeare's "My tongue and soul in this be hypocrites." "Prophetstown" is a song about being torn between two things that you love which are in diametrical opposition to one another, being thereafter unable to reconcile the two and in turn resenting both. In my case, it's my friendship, home life, and comfort versus the prospect of playing in a punk band all over the world.
Check the song out here.