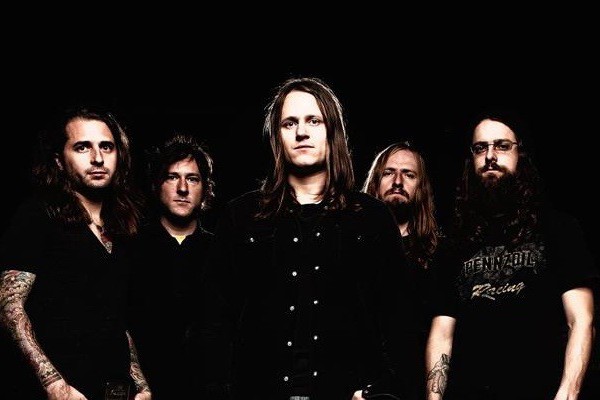 Darkest Hour have signed to Sumerian Records. The long-running band made the announcement with a video signing announcement which noted:

When you start a band you dream that one day you can do what you love with great friends and family around you. Now it all seems to have come full circle. With the good people at Outerloop Management, Sumerian Records and the Pantheon Agency we finally feel right at home. Every aspect of the group is being handled by long-time trusted friends and is in reliable hands. This safe haven has given us the shelter we need to put together a life-changing new album.
The band released The Human Romance in 2011 and are planning a 2014 release date for their Sumerian debut. Before that, the label will be reissuing their 2000 debut, The Mark of Judas, which has been out of print for some time.