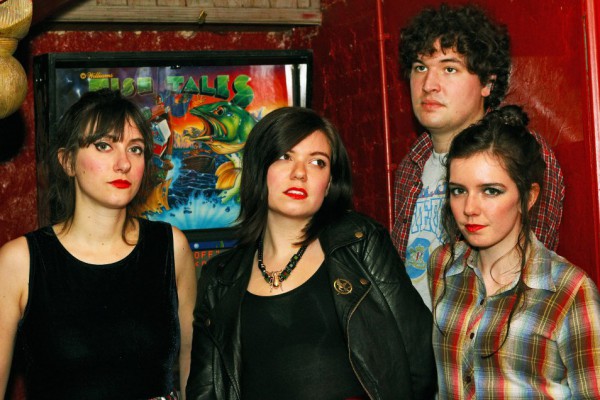 Uxbridge, UK's Colour Me Wednesday have released a video for their new single Shut.
The track is taken from their forthcoming debut album I Thought It Was Morning, and is available as a 'name your price' download from their Bandcamp page.
The album is due out on Discount Horse Records on the 29th of July, and is available to preorder now from the label, or the band with a range of zine bundle deals available at the latter.