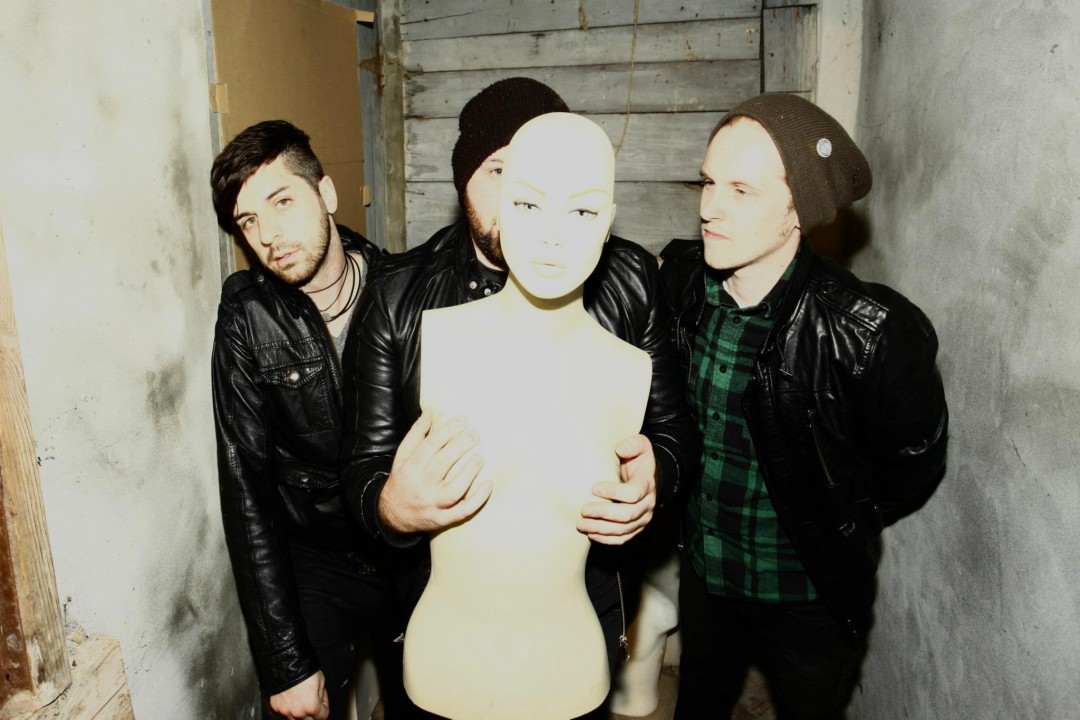 NJ's D'arcy (featuring members of Static Radio and Fierce Brosnan) have released a video covering the classic Joy Division track "Disorder." In honor of the period of the original release, the band opted to record the video in analog - using an old VHS video recorder. The track is also available as a free download at the group's BandCamp page, along with a free download of an EP released last year titled Shoot My Love.
"Disorder" is the opening track on Joy Division's 1979 debut Unknown Pleasures.
Check out the video below by clicking Read More.