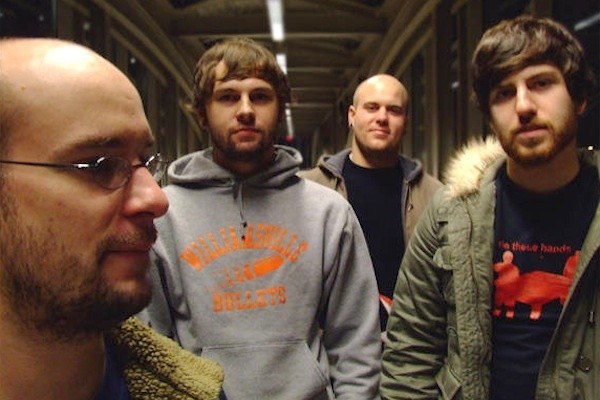 In a new interview with Property of Zack, the recently reunited pop-punk outfit Park - and their vocalist Ladd Mitchell - talked a little about their plans for the coming year.

I'm writing a novel, and we're writing the songs around the chapters. I have the prologue finished and several bits and pieces of some of the chapters. It's going to be a bit of a process getting the whole album finished. We broke off the prologue into an EP, which is what we're working on now. [That part] is pretty much finished [so] we're going to try to make an EP out of it and have it recorded by the end of summer. In terms of the actual album, I'd like to have something out by the middle of next year.
The band split back in 2007 after a decade together. They reunited briefly in 2008 but have been inactive since. We've published reviews of two of their four full lengths - 2001's No Signal and 2003's It Won't Snow Where You're Going.