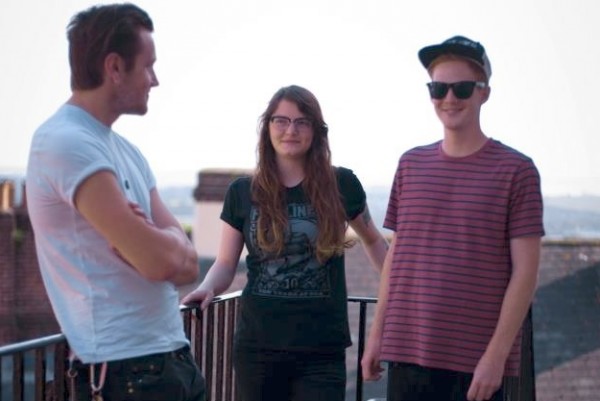 Exeter, UK's Muncie Girls are off on tour later this month. The tour, which takes in stops in the South of England and Wales, incorporates support slots with Lemuria, The Menzingers, and Pacer, among others.
The band are also streaming 'Car Crash', the first track to be taken from their forthcoming Sleepless EP, on their Bandcamp page. Sleepless is due out on the 19th of August from Specialist Subject and Yo Yo Records.
Muncie Girls released Revolution Summer [12-inch] in 2012.
| Date | Venue | City/Town | With |
| --- | --- | --- | --- |
| 26th July | The Fighting Cocks | Kingston | Lemuria |
| 27th July | The Cavern | Exeter | Lemuria |
| 28th July | Buffalo Bar | Cardiff | Pacer |
| 1st August | White Rabbit | Plymouth | Lemuria |
| 2nd August | Astbury Castle House Show | London | n/a |
| 3rd August | The Underworld | Camden | The Menzingers |
| 4th August | The Exchange | Bristol | The Flatliners |
| 5th August | The Prince Albert | Brighton | Football, etc |