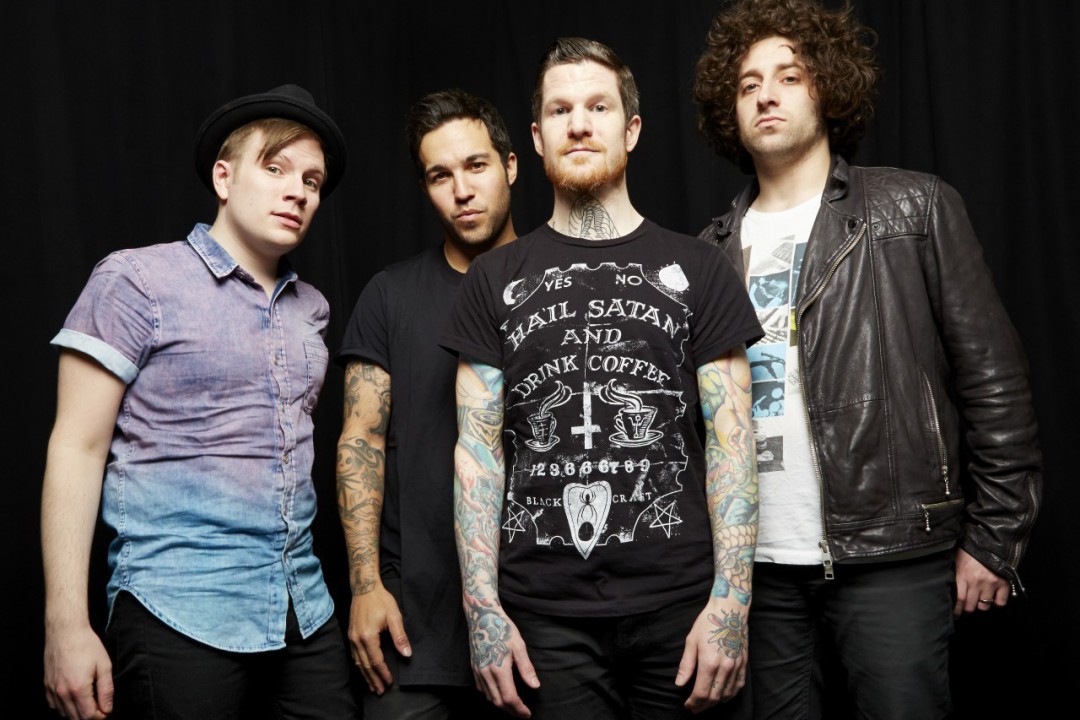 Fall Out Boy bassist Pete Wentz recently sat down with Rolling Stone, where he confirmed that the band is back in the studio, working with Ryan Adams on new material. Wentz says the band recorded "eight or nine" songs with Adams over two nights. He describes the recordings:

It was punk rock - the stuff that makes you want to kick the shit out of your bedroom at your parents' house. It's impossible to deny the spirit of what was happening there.
No release has been planned yet, but Wentz says "I would hope that somewhere in some universe you could put out a seven-inch and kids still care."
You can read the full piece here.