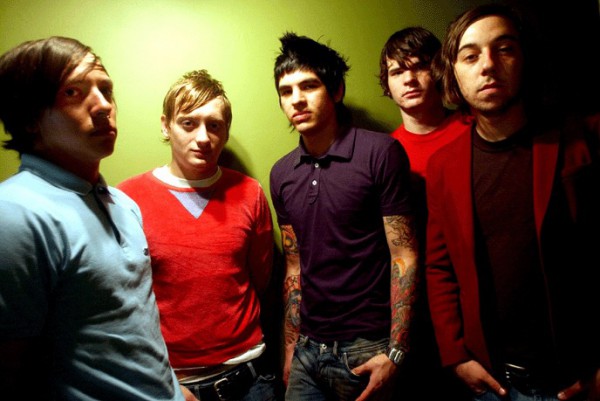 The Kinison - who reunited in May after splitting up in 2005 - have announced their first new release since 2004's major label release, What Are You Listening To?.
The band is releasing a new EP titled Oh, The Guilt which was recorded with Paul Fig (Deftones / Coheed & Cambria) and is being mixed and mastered now. It'll come with two unreleased live tracks - "What Would You Do?" and "Stevie Nicks vs. Nikki Sixx."
It should be available on September 2, 2013.