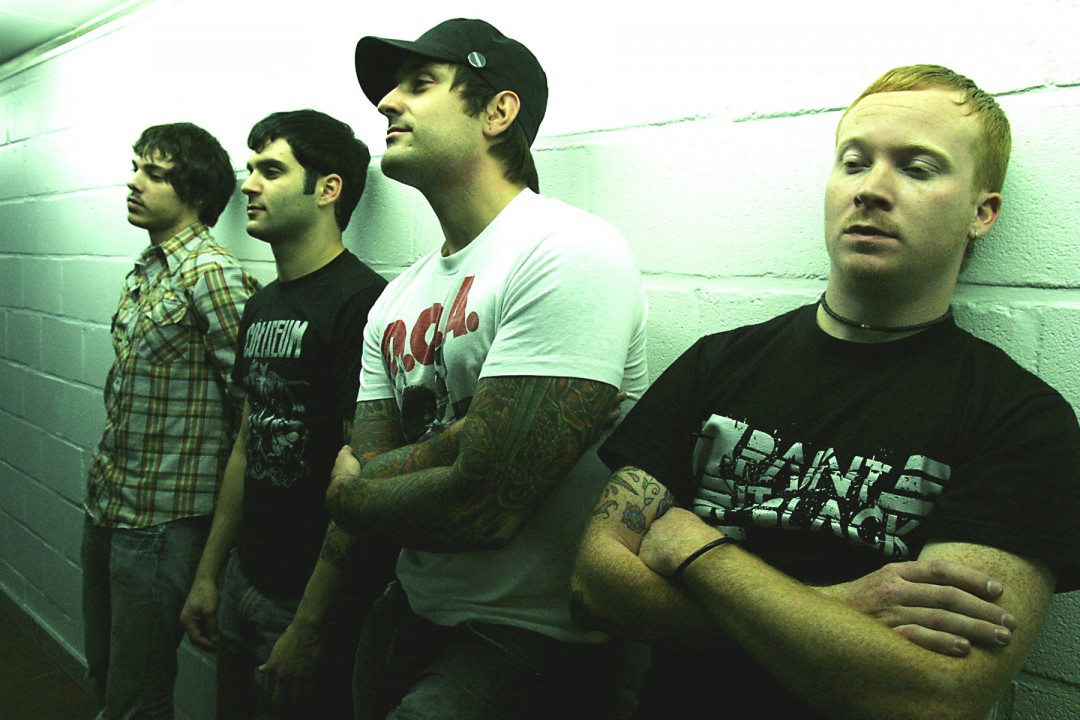 The "long-lost" footage from Hellfest 2001 and 2004 is starting to surface. hate5six.com has edited the footage and is making it available for free. The first release features The Hope Conspiracy. A note from Doug Spangenberg, director and producer of the Hellfest DVD series:

In 2005, the crew at High Roller Studios had final edits and mixes completed for a "HELLFEST 2004 DVD". High Roller Studios was partnered with Radiotakeover.com at the time (the same people responsible for Hellfest 2005 never happening and people not getting their money back), and it was up to Radiotakeover to clear all the bands for the DVD. All of the edits and digital files were destroyed when Radiotakeover closed its doors, but we had the good sense to grab the raw footage before it was too late.

That footage sat in my attic for nearly 10 years until recently when I decided to give it to someone who would show it some love, and who better than HATE5SIX.com? We only ever had room to do a song or two on the dvds, so I'm excited to see the bands get the "full set" treatment. From here on out its his project, and I'm excited to see what he does with it.