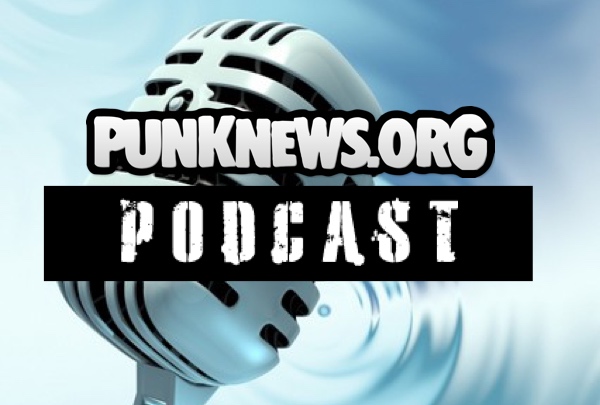 Happy Friday, punk rock music fans! On this week's Punknews Podcast, John Gentile, Bryne Yancey and Chris Moran Adam White discuss Greg Ginn's lawsuit against the members of FLAG and Henry Rollins, with an extra special comment from Punknews.org Chief Legal Analyst John Gentile. Plus, Bryne reads an excerpt from Jesse Michaels' new novel (EXCLUSIVE!). Also, the trio discuss Ian Mackaye's decidedly cavalier attitude toward t-shirts, the new Descendents record, "Cassette Store Day" and more!
Plus, new music from Vitamin X and Psychic Teens.
You can click Read More to stream and/or download the show, or subscribe via RSS or iTunes. You can always send us your feedback in the comments section or via e-mail.
Punknews Podcast for the week for August 6, 2013