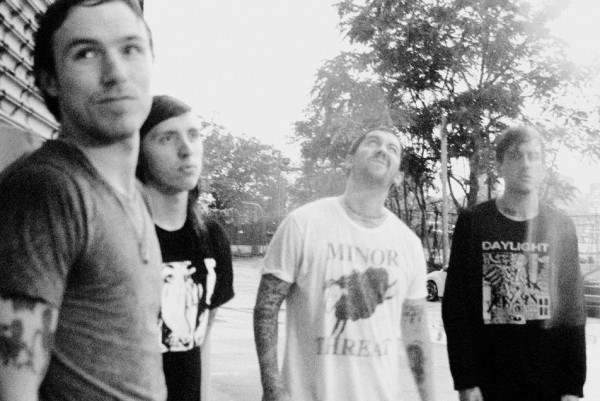 Relapse Records has signed Nothing, the new band from Domenic Palermo who previously led Deathwish Inc. hardcore outfit Horror Show. We posted a review of their final release Holiday.
In 2002, Horror Show was put on hold after Palermo was incarcerated for a stabbing that eventually led to a two year prison sentence. The band previously released Downward Years to Come on A389 Records and that album can be heard via Bandcamp.
The band is planning to release their debut, Guilty of Everything in 2014. The first song from that album is called "Dig"