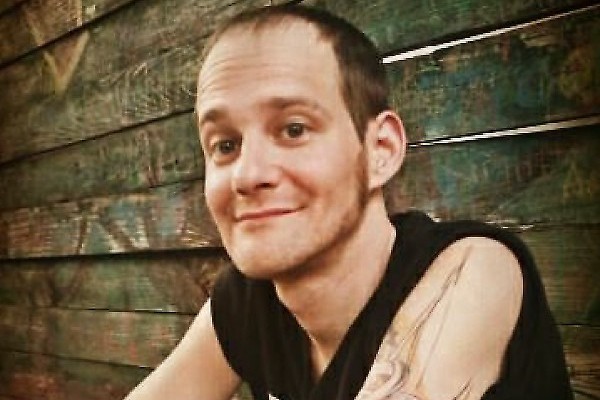 Jason Rosenthal, who fronted both On The Might Of Princes and The Brass, has sadly passed away at the age of 35. Rosenthal suffered a heart attack in Austin, TX Monday night, where he had been living with his girlfriend.
Rosenthal was one of the progenitors of the Long Island post-hardcore scene with On The Might Of Princes, who released their final album Sirens in 2003 via Revelation Records. After OTMOP's breakup, he went on the front the Brass. OTMOP also reunited a couple of times, initially in the summer of 2008 and again for Revelation's 25th anniversary last year.
Our deepest condolences go out to Jason's friends, family and fans.