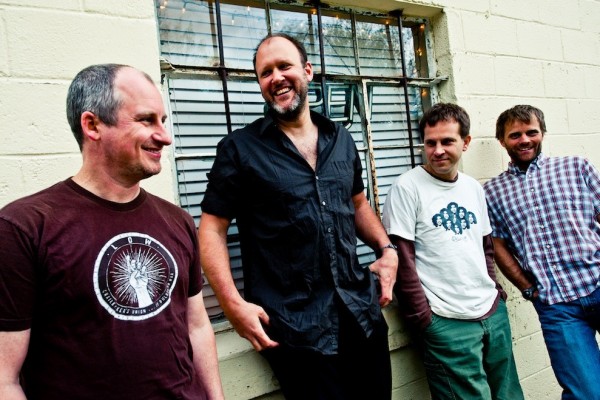 Guess what, you guys? We've posted two new reviews today. Crazy, I know.
First, Greg Simpson reviewed the new No Age record An Object:

An Object is No Age making a record. Not taking road-worn songs and recording them, but actually making a record, building songs from the ground floor and playing and recording each one in a unique way. The band obviously put a lot of heart into this record.
Read Greg's review of No Age's An Object right here.
Then, John Gentile views and then reviews the new Archers of Loaf live DVD, What Did You Expect?:

If anything, the band show that they still have the goods. The performances are tight, with the band keeping purposefully on track, rarely breaking apart sonically like so many of the other mid-90s indie titans. But interestingly, the band seem to be at an energetic high point.
Read John's review of What Did You Expect? right here.
Remember, you can catch up on all of our reviews at the reviews page. If you'd like to submit your own review, you may do that here.