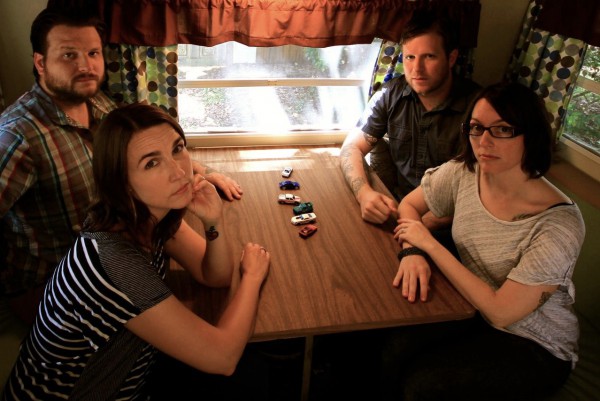 Former Against Me! bassist, Andrew Seward, has released a music video for his new project, Human Parts. The video, entitled "Now We Wake Up", follows the group around on some adorable family adventures.
The group recently released another track, "The Rumble", which you can check out here.
You can click Read More to check out the video for "Now We Wake Up".