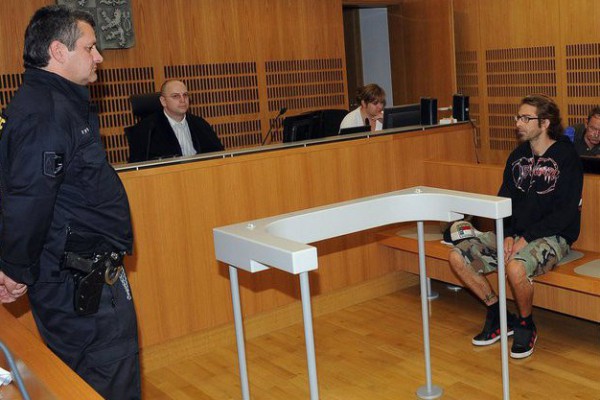 Randy Blythe, lead vocalist for Lamb of God, has released a short film inspired by his trial from when he was arrested and charged with manslaughter in the Czech Republic, last year. The documentary was made during the trial itself. Blythe states

My idea was to show my mind set through film and music during the process of my trial, and have a more ambiguous ending heading into my final day in court. I did not know what was going to happen to me, only that I felt I was doing the right thing by being there.
You can watch the film here.