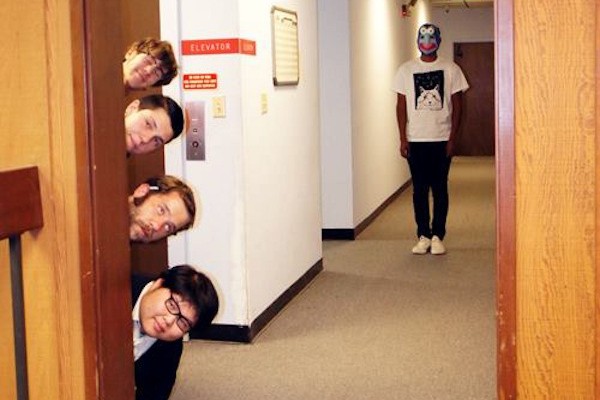 Time for a long weekend y'all. No reviews Monday, and probably no news either unless something big happens. September is generally when the release schedule picks back up, so we're likely in for a busy fall!
First, Joe Pelone took a listen to the expansive new collection from Horseback for Relapse Records, A Plague of Knowing:

Plague posits Horseback as an American folk analogue to Jesu: both deal in heavy atmospherics, and both are prolific in their own ways. The first disc here proves that Horseback can be just as droning as Jesu on tracks like "High Ashen Slab" and "Broken Orb," plus with less emphasis on melody. It's hypnotic and disorienting.
Read Joe's review of Horseback's A Plague of Knowing right here.
Then, Renaldo Matadeen examined the new EP from nü-screamo outfit Leer, Spring Break No Parents:

… Spring Break No Parents justifies the wait. It's a wicked cool blend of math-rock and skramz that flows brilliantly within its seven tracks.
Read Renaldo's review of Leer's Spring Break No Parents right here.
Have a wonderful weekend. Don't forget to catch up on our reviews and submit your own reviews, too.