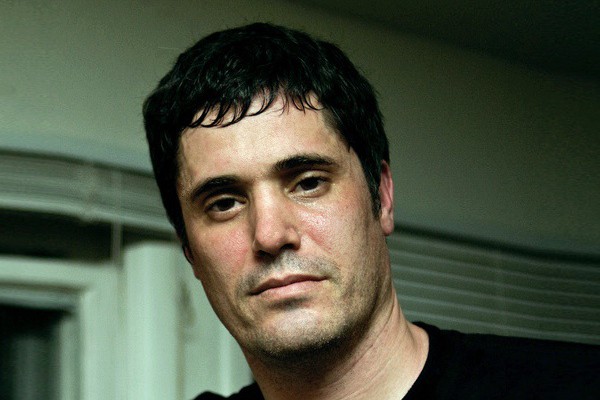 Tonight (not now!) Jesse Michaels of Classics of Love, Operation Ivy, and Common Rider will be hanging out for our next We'll Do It Live session. We recently posted an excerpt from his upcoming book Whispering Bodies: A Roy Belkin Disaster. The book is due out September 10, 2013. Michaels told us:

In Whispering Bodies a reclusive man named Roy Belkin is forced by circumstances to solve a mystery--he has to go out and clear the name of a woman he has fallen for. Most of his actions and encounters are ridiculous. In the first chapter, (excerpted here) Belkin is introduced and his unhealthy stay-at-home lifestyle is described in full. Shortly following this introduction, disaster falls and Belkin is drawn out into the world he fears.
You can revisit the excerpt here.
Get your questions ready and the magic will start at 8 p.m. EST.
Note: Save your questions for the post that will be at the top of the page at 8 p.m. Please and thank you.