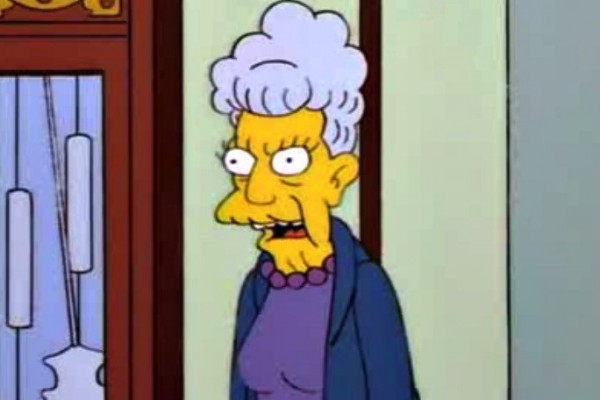 Lamb of God has been banned from the predominantly Muslim south asian country of Malaysia. The band was set to perform in Kuala Lumpur this month but the show was cancelled by the Communications and Multimedia Ministry who said this:

The organizing of such events do not only corrode morality but also the faith of Muslims. Performances by heavy metal outfits that were often extreme also encouraged its audience to lose control,
Guitarist Mark Morton commented:

It is very evident (and a bit frustrating) that the groups, parties and powers that have taken the most offense to our music and lyrics, have themselves only made a passing glance at the content and meanings of those songs. We would invite anyone offended by our music to engage in a discussion regarding the true motivations behind our work, especially before publicly slandering us based on assumptions and shallow misinterpretation.