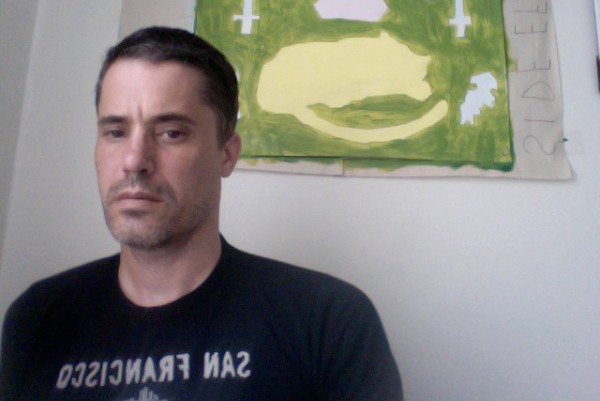 Tonight's "We'll do it Live," where we give our readers the opportunity to engage in a live question and answer session with a variety of artists, features Jesse Michaels of Classics of Love, Operation Ivy, and Common Rider.
Michaels' upcoming book Whispering Bodies: A Roy Belkin Disaster is due out September 10, 2013. You can revisit an excerpt we posted here.
So if you have a burning question for Jesse, post it in the comments section and look for a response via username lil'thunk. Alright, guys. That's a wrap! Thanks for joining us tonight and a huge thanks to Jesse Michaels for answering all those great questions. Have a great night, everyone!