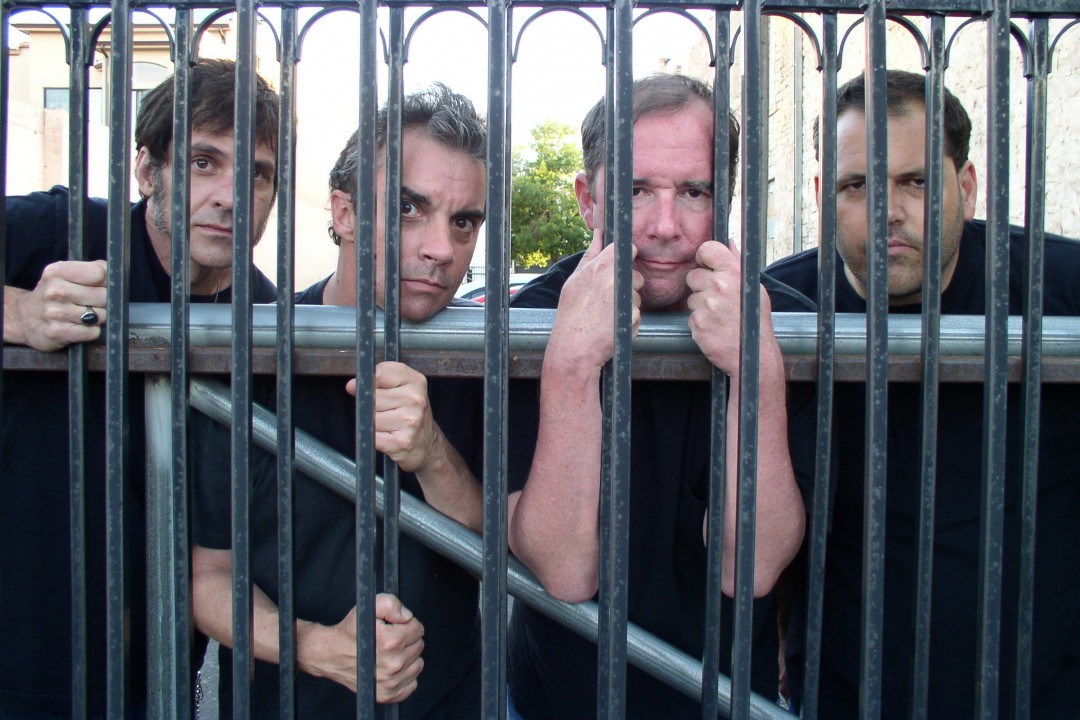 Today's stream comes from Los Angeles, CA-based The Last. "I Know" will appear on the band's upcoming LP Danger, due out November 5, 2013 via End Sounds.
Of note is the band's new lineup, which includes Descendents / ALL rhythm section Karl Alvarez and Bill Stevenson on bass and drums, respectively, along with brothers and original members Joe and Mike Nolte.
The Last originally formed in 1976, and issued their debut L.A. Explosion! in 1979 via Bomp!. They went on to release most of their other material via SST Records, including their most recent full-length, 1996's Gin & Innuendoes. They'll also be performing at The Fest 12 on Nov. 3.
Check out the song on their Punknews.org Profile.