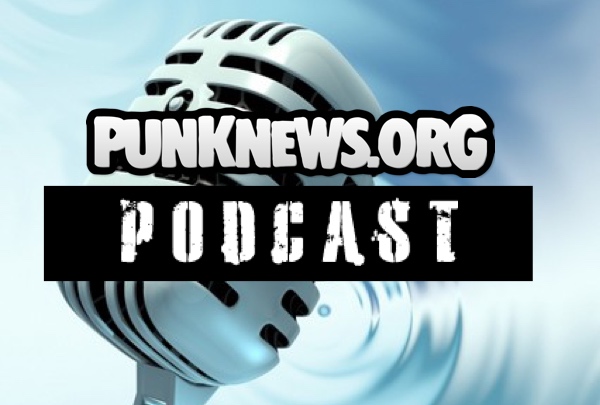 This week on the Punknews Podcast, John Gentile, Adam White and Bryne Yancey discuss the week's happenings, including the legal troubles of Modern Life Is War's drummer, the Bad Religion Christmas record, the Fat Wreck tribute to Tony Sly and new music from Balance and Compusure and Diarrhea Planet. All this and we play tunes by King Khan & The Shrines, BL'AST! and Gwar.
Plus, the crew telephones up GWAR's own Dave Brockie to learn about his recent trip to Russia where he visited important WW2 battlefields and even learn a little bit about the new GWAR album.
You can click Read More to stream and/or download the show, or subscribe via RSS or iTunes. You can always send us your feedback in the comments section or via e-mail.
Punknews Podcast for the week for September 10, 2013