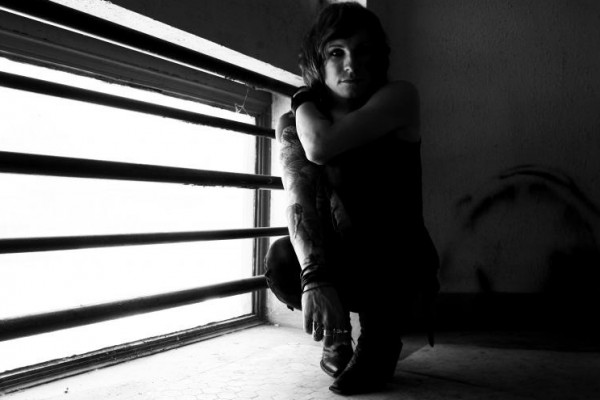 A few of your wrote in about a new interview Against Me!'s Laura Jane Grace conducted with Elle Magazine. Grace covered the band's upcoming full length, Transgender Dysphoria Blues, and talked about her transition and what that plays in the lyrics:

Being able to directly tackle topics that I want to tackle, like taking about gender dysphoria and talking about that in a completely overt was really great. But at the same time, so many other Against Me! songs in the past were already talking about that. Just no one realized they were talking about that because no one would have guessed or anything.
Check out the interview here.