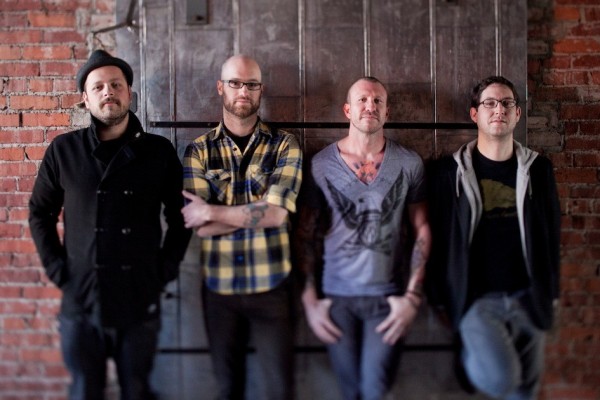 We are excited to bring you the new music video from Oklahoma's Red City Radio for the song "Two Notes Shy of an Octave". The track comes from their forthcoming release, Titles, that is due out October 15, 2013 via Paper and Plastick. Pre-orders can be found here.
Another song from the album, "Show Me on the Doll Where the Music Touched You", can be found here.
You can click Read More to watch the video.