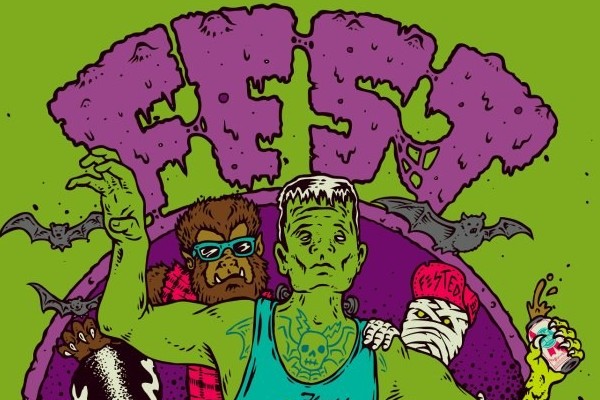 It's a special edition of the Punknews podcast this week, as Bryne Yancey sits down with The Fest organizer Tony Weinbender for an in-depth, surprisingly personal talk about all things Fest, including the growing mythos of the event and what Tony and his crew do (and don't do) to protect it, this year's changes such as the fourth day and the new venues, the reasons why Common Grounds / Double Down / High Dive isn't involved this year, and why Tony is scared/excited about the new pre-Fest in Ybor City, among a bunch of other topics.
Plus, we asked Tony to pick music from bands that he'd love to have play Fest someday; he chose tunes from Rocket From The Crypt, Archers of Loaf and Superchunk.
You can click Read More to stream and/or download the show, or subscribe via RSS or iTunes. You can always send us your feedback in the comments section or via e-mail.
Punknews Podcast for the week for September 24, 2013