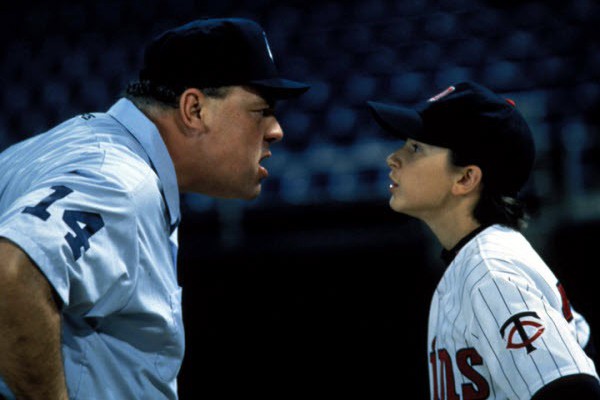 How was your weekend? Read any good Breaking Bad thinkpieces?
A couple former reviews editors stepped up to the plate today. Leading off and playing shortstop, Brian Shultz believes Little Big League's These Are Good People is an extra base hit:

Their engrossing debut full-length, These Are Good People is a big statement from a small band with common and relatable but generally larger ideas. Their music lies at the crossroads of '90s indie rock, where punk's raw energy and aggression bristled against the motivation and chops to create something that sounded bigger, more complex, more worldly.
Read Brian's review of Little Big League's These Are Good People right here.
Batting second and playing center field, Joe Pelone sees promise in Lawnmower's Whack Yer Brain and thinks they could be called up to the big leagues real soon:

These guys definitely grew up on Weezer, probably think Harvey Danger were underrated and quite possibly have serious opinions on Semisonic. Their latest 7-inch, Whack Yer Brain, delivers big hooks and fuzzy guitars galore.
Read Joe's review of Lawnmower's Whack Yer Brain right here.
Don't forget to catch up on all our reviews here and to submit your own here.