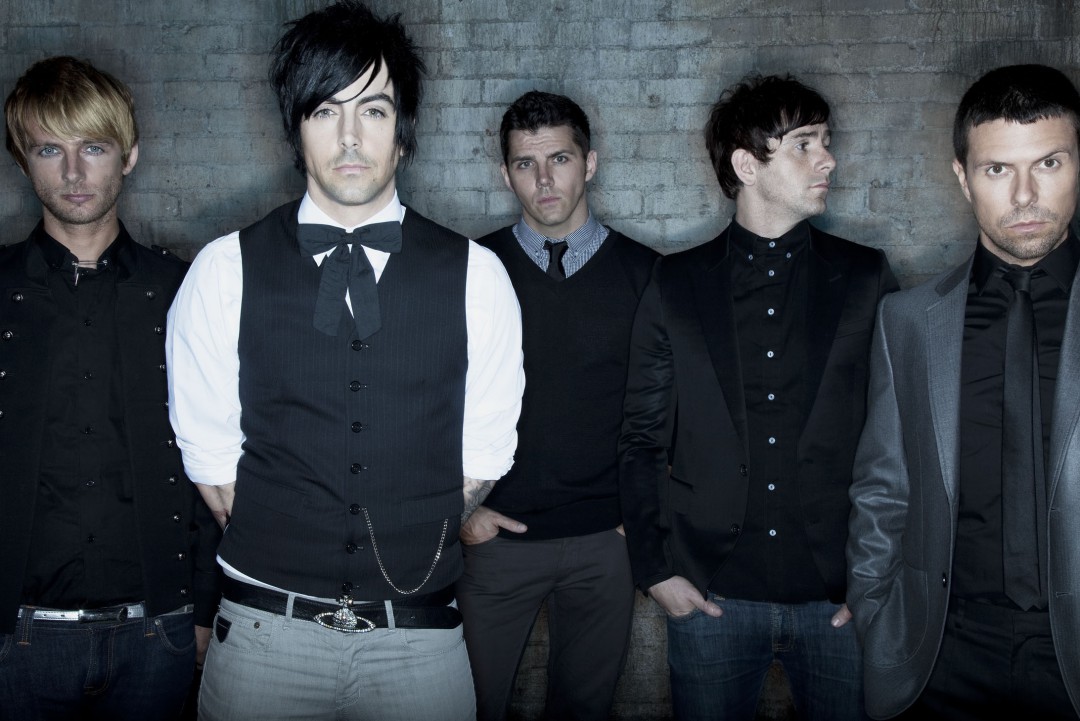 Perhaps unsurprisingly given the band's frontman's ongoing "legal problems," the remaining members of Lostprophets have decided to disband the group. The five said this:

After nearly a year of coming to terms with our heartache, we finally feel ready to announce publicly what we have thought privately for some time. We can no longer continue making or performing music as Lostprophets.
The band last released Weapons in 2012.