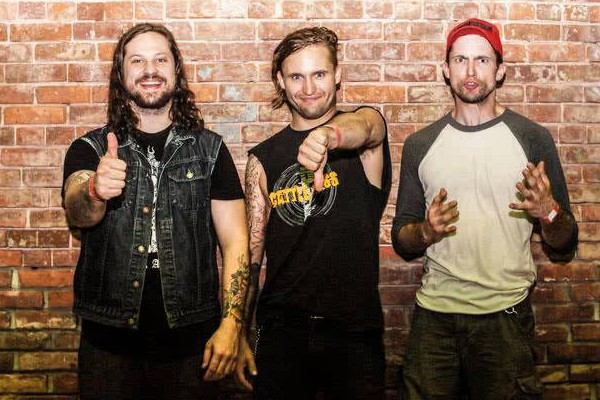 Canadian hardcore outfit KEN Mode is featured in a new article for Forbes magazine. The article talks about the benefits of having business-related educations for musicians in bands and the article notes:

The [band] have compensated for metal's relative marginality by putting their business education to good use. They write detailed business and marketing plans, including a brand strategy that streamlines their logo, image, merchandise, and their online presence on Facebook, Twitter, and Instagram. Their accounting is "squeaky clean" and they use data-based decision-making to run their merchandise sales, a key source of income for young touring bands.
Check out the article here.