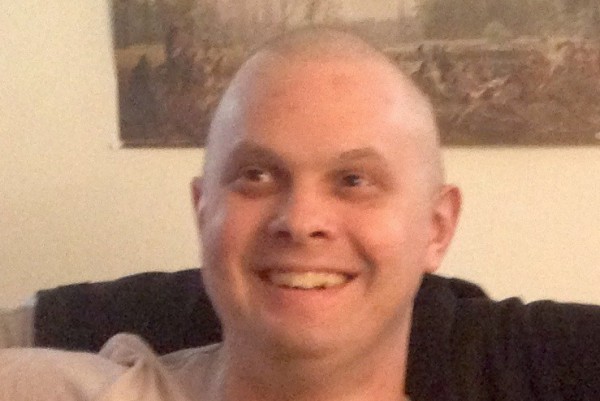 After the Fall wrote us with the sad news that founding member Brian J. Peters passed away after a battle with cancer. Peters helped start the band and performed with them until 2005. His bandmates said this:

Today is an awful and sad day for us and friends and family of Brian. Brian was a founding member of after the fall and without him our band would not exist, he truly was an amazing person, and friend. And an inspiration to us all.
Our condolences to his friends and family.