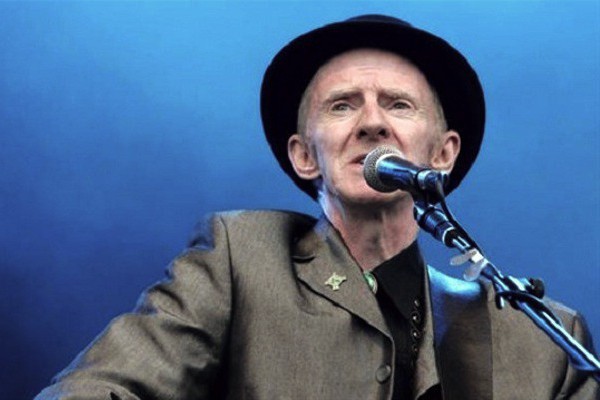 Philip Chevron, guitarist of the pioneer celtic punk band The Pogues passed away this morning at the age of 56. The influential musician was remembered by his bandmates:

We'd like to add our voices of sorrow to the many others in Irish and international music and theatre on the death of our friend. Philip had been living with cancer for some time. He was unique. We'll miss him terribly. Dublin town, and the world, just got smaller.
Many are posting tributes and stories to the Pogues forum. Our condolences to his friends and family.