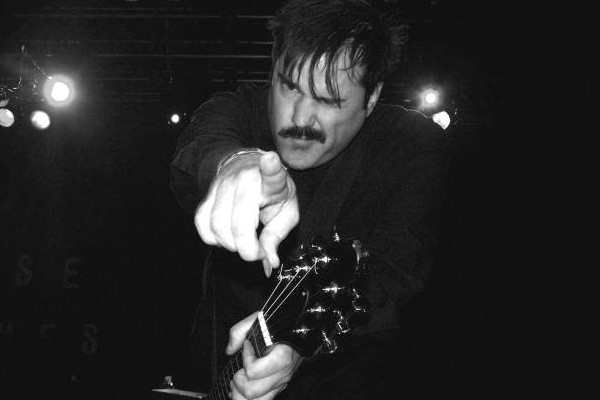 William ""Pat Fear" Bartell of seminal punk band White Flag has passed away. A story from the Press Enterprise confirmed the sad news, noting that the death was due to natural causes,
PE also has a page of stories, Tweets and photos that fans and friends have shared. Find that here.
Our condolences to his friends and family.