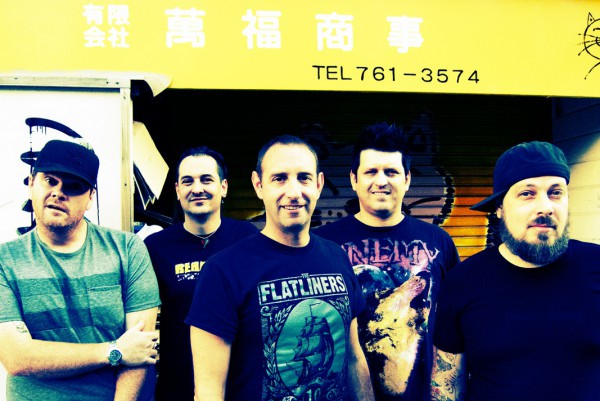 Less Than Jake have posted another new song from their upcoming release See the Light, due out next week on November 12, 2013 via Fat Wreck Chords. The name of the song is "American Idle."
We recently hosted Roger Lima of the band and a representative from each of the Fat Tour 2013 bands (which kicks off today) for a special edition of We'll Do It Live.
UPDATE: It turns out this was a leak and the song has been pulled. Keep an eye out for officially sanctioned updates on the new LTJ record.