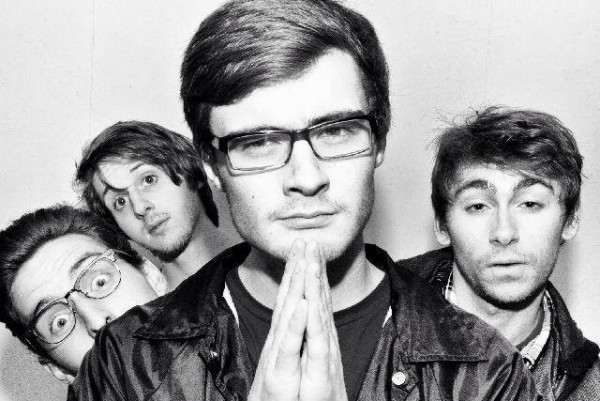 Michigan's Hung Up are streaming their new EP, A Minds Way Away, in its entirety. The EP, which was recorded with Nick Diener of The Swellers, is due out December 10, 2013 via Save Your Generation Records. Pre-orders are available here and you can listen to the full release here courtesy of For the Love of Punk.
Hung Up will be playing a record release show on December 20 at the Howell Opera House in Howell, MI with Secret Grief, Small Parks, Wolves and Machines, Parkway and Columbia and The Cut Glass Bowl.
The group have also released a video for a track from the EP entitled "Like a Dog, He's Loyal to His Bone." You can check it out below.