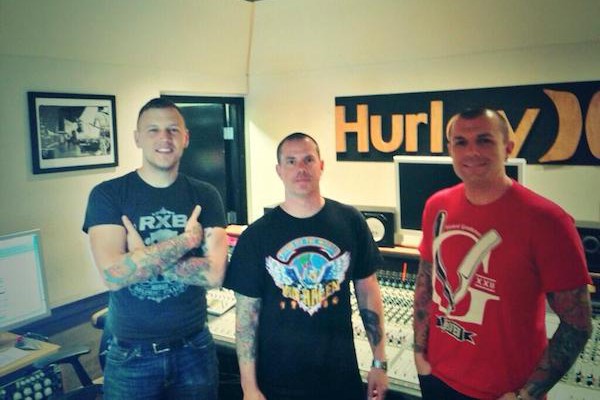 Throwdown have announced their first new album since Deathless in 2009. The record is titled Intolerance and is due out January 21, 2014 via E1 Music. Frontman Dave Peters weighs in on the announcement:

Completing this record felt great in so many respects, most important of which was the opportunity to finally give longtime supporters of the band this music that I've had swirling around in my head over the past four years.
The album once again includes studio-only performances from drummer Jarrod Alexander (American Nightmare, Suicide File, My Chemical Romance.) For the ensuing tour, the band will include Demon Hunter drummer Tim "Yogi" Watts. There are also guitar solo contributions from Dave Nassie (Bleeding Through, No Use For A Name) The first music from the album is expected next week.