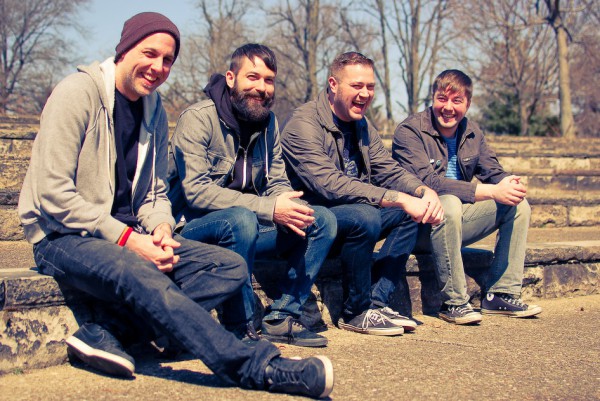 A-F Records have revealed the third volume in their 20 Years of Hell 7-inch series. This time the selected artist is Akron, OH's Worship This!. The 7-inch will follow the same theme as the previous two with two re-imagined and re-recorded Anti-Flag songs ("Wake Up", "Mumia's Song") on side A and two Worship This! songs ("I, Human", "Red Herring") on side B. You can listen to the new version of "Wake Up" here courtesy of Absolute Punk.
The two previous volumes in the series featured Worlds Scariest Police Chases and All Dinosaurs respectively. The entire series can be purchased here
Worship This! last released Tomorrow, I'll Miss You earlier this year.