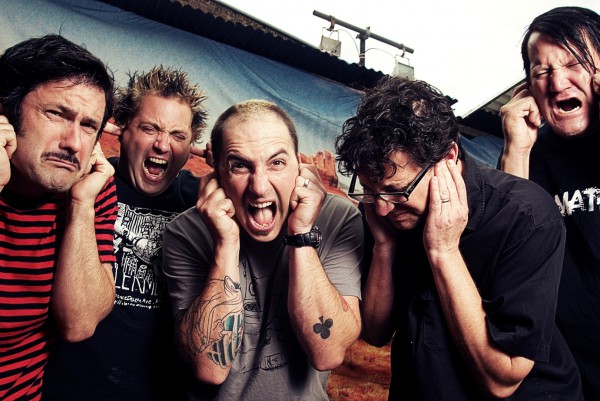 Joey Cape of Lagwagon spoke to The Washington Times about progress on the next Lagwagon album. The band began writing in September:

We're just now starting to get together and work on the new material. We have plans to record next year and we have stuff like deadlines and we have all that set up. It's all really easy stuff to meet. We would have to severely blow it, which we can because we're good at that, [laughs] but I am really hoping we don't live up to our name once again. There's definitely plans in the works. I don't like to get too specific about it because it always feels like I'm jinxing it or something.
The last recorded material from the band came in the form of the 2008 EP, I Think My Older Brother Used to Listen to Lagwagon.