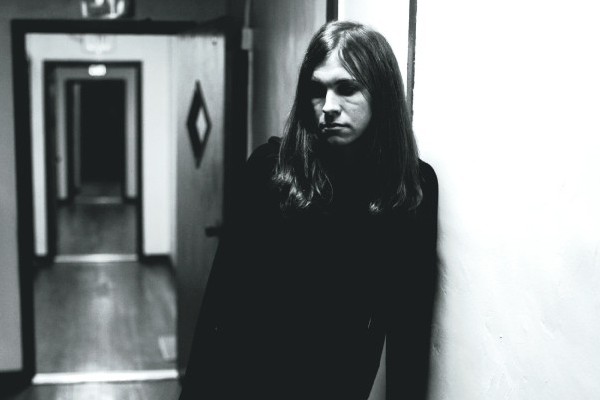 As Against Me! gear up for the release of Transgender Dysphoria Blues on January 21, 2014, Laura Jane Grace has been speaking to press about the personal journey that led to the album. Laura Jane was recently interviewed for the NME by journalist and trans activist Paris Lees, saying:

I have issues in my life which aren't related to being trans. Whether that's dealing with alcoholism or drug abuse or manic depressiveness, it's not as simple as coming out and then the world is all roses. (…)I wasn't really thinking at all how coming out was going to affect my music. it was an issue of: 'I have to do this to survive or I'm going to kill myself.'
Laura Jane Grace also collaborated with Lees on an extensive, hour-long documentary on transgender issues for BBC Radio 1, interspersing Laura Jane's story with input from other trans people. You can check that out here.