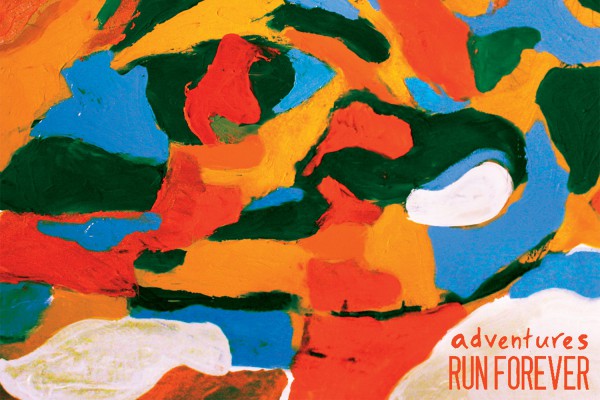 Adventures and Run Forever are each streaming a new song from their upcoming split together that is due out January 28, 2014 via No Sleep Records. Pre-orders are available here.
Adventures' "Call Me At Night" and Run Forever's "Lost the Feeling" can be heard here courtesy of Alternative Press.
You can click Read More to see the track listing for the split.
1. Adventures - Call Me At Night
2. Adventures - Thin
3. Run Forever - Headlights
4. Run Forever - Lost The Feeling