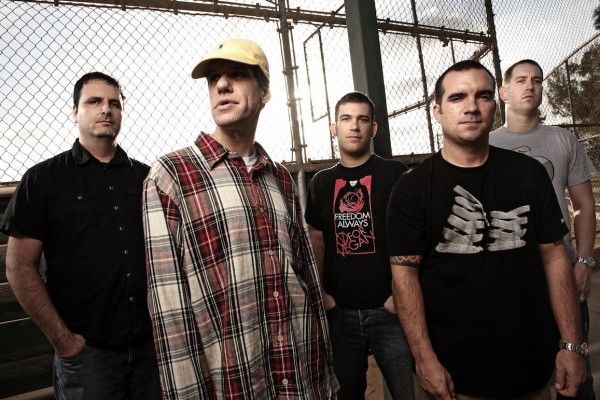 Bane have hit Gateway Studios with Jay Maas (Defeater) to record their fourth and final full-length, Don't Wait Up. A 2014 release is expected via Equal Vision, and will be the band's first new album since 2005's The Note -- though they've released a series of 7-inches via various labels in the interim. Guitarist Aaron Dalbec had this to say, via press release:

"We are so excited to finally hit the studio to record what will be our final record … Fans can expect a record that spans the sounds and emotions of nearly 20 years of being a band."
On a related note, this editor has seen more people wearing this shirt at shows than any other band shirt, ever.