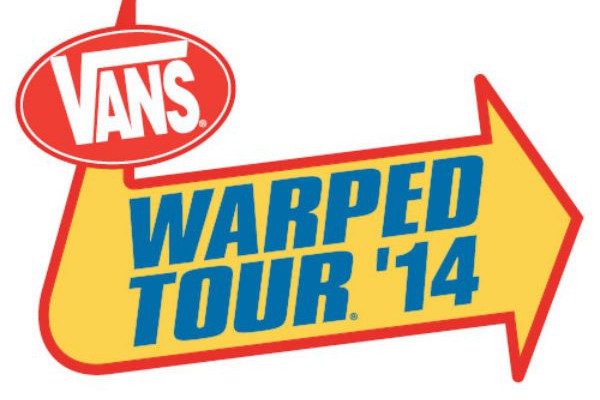 The Vans Warped Tour has announced the next group of bands to play the 2014 traveling festival. They are as follows: Chunk! No, Captain Chunk!, NiT GriT, The Color Morale, The Devil Wears Prada and The Ready Set.
They join the already confirmed lineup of Saves The Day, A Skylit Drive, The Ghost Inside, I The Mighty, Beartooth, Mayday Parade, Attila, The Protomen, Tear Out The Heart, Plague Vendor, For Today, Stray From The Path, Mixtapes, Air Dubai and Teenage Bottlerocket.
You can view a full list of dates here.