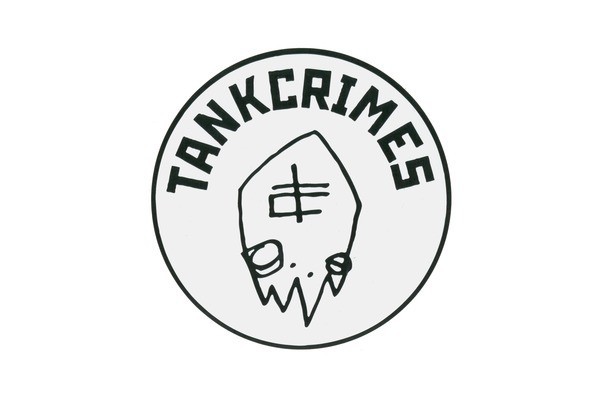 Oakland's Tankcrimes Records has released details for its second Brainsqueeze fest. The fest will take place from April 18-20 at the Oakland Metro and Eli's Mile High Club.
The partial lineup will include Municipal Waste, Final Conflict, Ghoul, Negative Approach, Fucked Up (who will be releasing their Tankcrimes debut Year of the Dragon 12" at the fest), Cannabis Corpse, The Shrine, Iron Reagan, BAT, Brainoil, Conquest for Death, Fucktard, and, of course, that absolutely wonderful band which features the inimitable Pete the Roadie, Kicker! Tickets will go on sale on February 1.
You can get more info here.