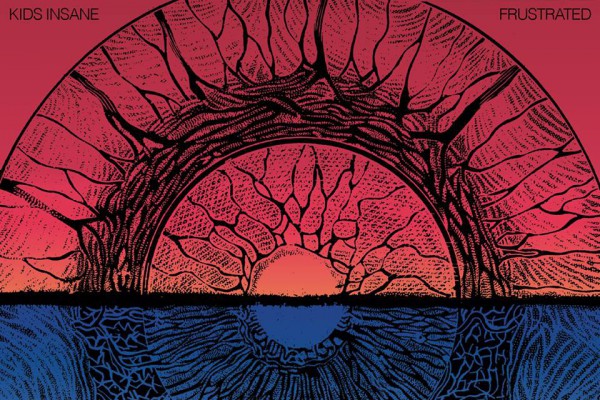 Tel Aviv, Israel's Kids Insane are streaming their latest EP, Frustrated, in its entirety. The release was mixed by Dean Baltulonis (The Hope Conspiracy, The Hold Steady) and features guest vocals from Scott Wade formerly of Comeback Kid.
Pre-orders for the vinyl version of the EP are available here.
You can click Read More to listen.