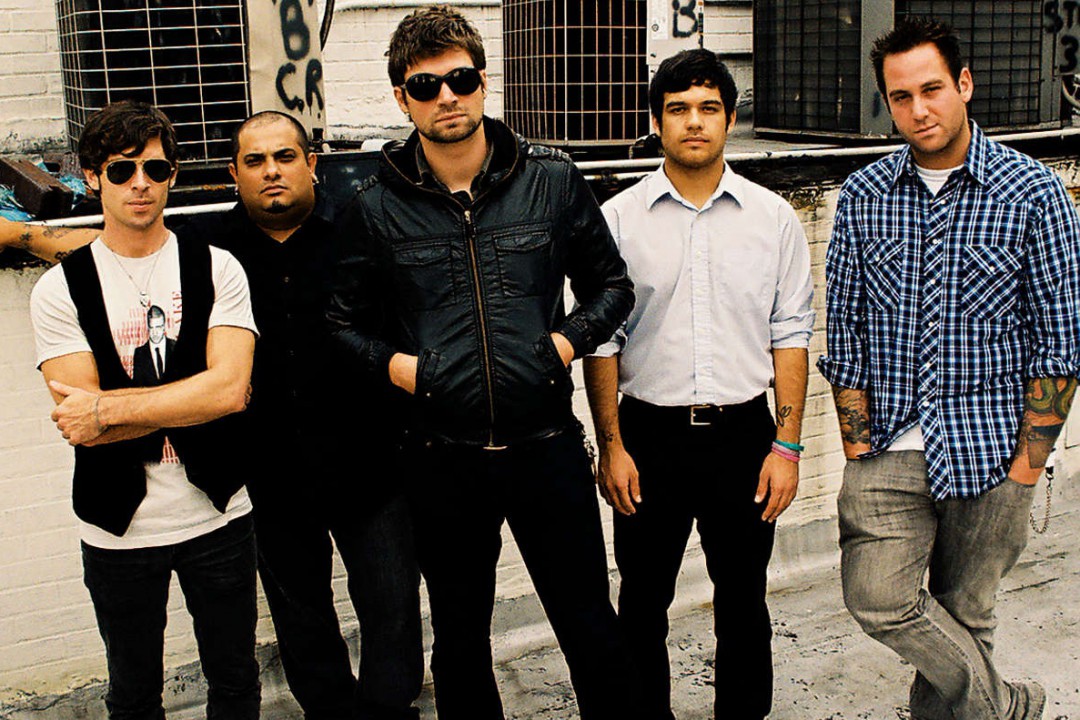 Taking Back Sunday have announced the details of their sixth studio full-length titled Happiness Is, due out March 18, 2014 via Hopeless Records. The album is produced by Mar Jacob Hudson (Saves the Day, The Swellers) and Mike Sapone (Brand New, O'Brother).
Frontman Adam Lazzara said of the lyrical content on album:

Through the years I've tried to stay pretty cryptic because often times it's easier not to have to explain yourself but on this record I was very direct in the sense I tried to use the simplest way to get an idea across. In the past I don't think I ever would have let a song like 'Like You Do' go on an album because it's so heartfelt in a simple way and I also think it's actually one of the first love songs we've ever written.
Preface
Flicker, Fade
Stood A Chance
All The Way
Beat Up Car
It Takes More
They Don't Have Any Friends
Better Homes And Gardens
Like You Do
We Were Younger Then
Nothing At All