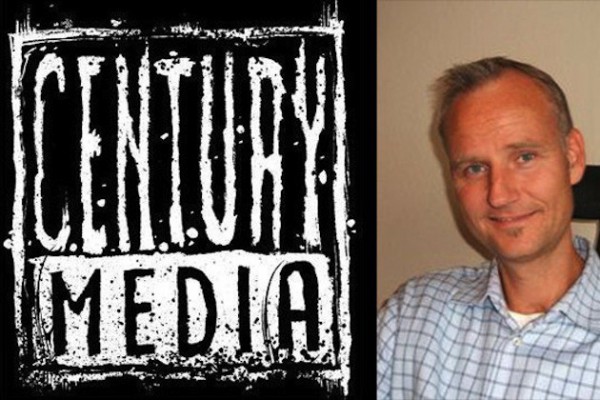 Oliver Withöft, one of the co-owners of Century Media has passed away at 49. He had withdrawn from daily duties at the company last year due to a undisclosed heart condition. Withöft joined the large European indie label shortly after the label was founded by Robert Kampf and has been with the company since. Throughout the 25 years since its founding, it's been a major metal label as well as hardcore and punk, even running a punk/hardcore imprint called Abacus Recordings from 2002 to 2007.
Some of the many Century Media bands include Shadows Fall, Napalm Death, Planes Mistaken for Stars, The Agony Scene, and Sick Of It All, All Else Failed, The Goodwill, Turbonegro, Ignite, The Distance, Faulter, Righteous Jams, and In This Moment.
Withöft is survived by his wife, Judith, and their three daughters. Our deepest condolences to his friends and family.