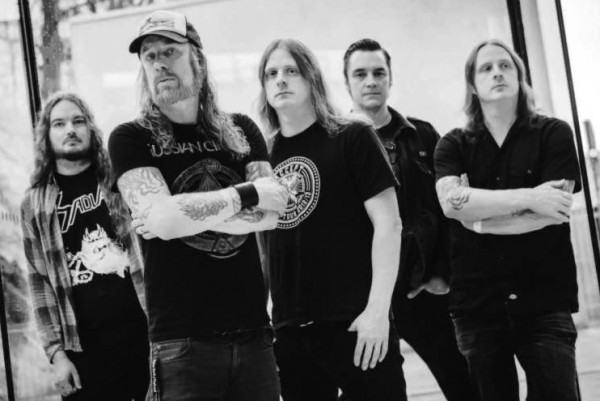 Influential melodic metal outfit At the Gates have signed to Century Media and are set to release their first album since 1995's Slaughter of the Soul. The band commented on the surprising announcement:

[It's been] 18+ years since our latest album, a lot of years have passed […] so why make a new album, and why now? What we learned from the last couple of years playing shows together, is that we […] love playing music together, and we love to hang out as friends. But, as a musician, we constantly write new music. It's a huge part of our identities.
The album is due out before the end of the year.