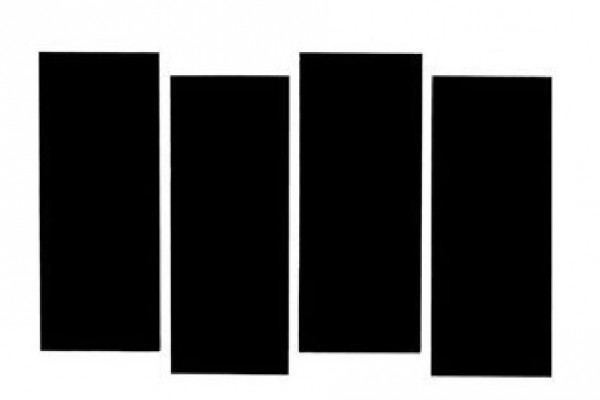 Following the departure of Ron Reyes from the current incarnation of Black Flag, Dave Klein, also of Screeching Weasel, has announced via his Facebook that he has left the band.

To avoid more [private messages] after today's news out of the Black Flag Official camp… I guess I should OFFICIALLY (puns!) say that I'm no longer playing with Black Flag. I suppose the following post from last month wasn't exactly clear. Now go listen to They Stay Dead and Screeching Weasel. See ya soon at a show near you!
From his message, it seems that Klein left the band before Black Flag announced that Mike Vallely was the band's new singer. Thus, the current Black Flag line up consists of founding member Greg Ginn, drummer Gregory Moore, Vallely, and presumably, veteran, highly respect bassist, Dale Nixon.