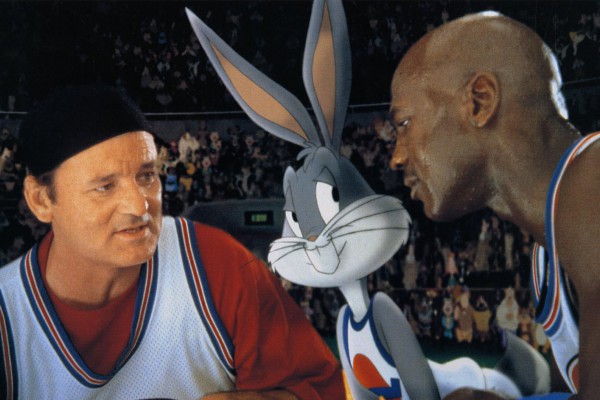 This is Adam E., back with your daily serving of reviews. Today is also the NBA trading deadline. I haven't watched basketball in a few years, so I'm not sure if Bill Murray, Bugs Bunny and Michael Jordan all still play for the same team. I sure hope so, otherwise the galaxy is doomed.
Today's reviews are:
Looking for another (or any) review? Head here. Want to submit your own review? Do that here.